Low Shear – High Volume Mixers with Counter-Current Technology.
Lancaster Products L-Series counter-current mixers are equipped with hi-torque, low shear, rotating plow blades. The L-Series mixer can come with muller wheels as an option, which combines a kneading, rubbing, or smearing action of a mortar and pestle along with the intensive mixing of the counter-current system. L-Series industrial mixers can be manual, fully automatic or a combination of both and can be used for research, testing or production.
Lancaster L-Series Mixers are ideal for:
Low shear or low energy mixing
Suitable for Shear Thickening or Non-Newtonian materials
Mixing, slow or delayed chemical reactions
Capacities from: 0.1 cu ft to 80 cu ft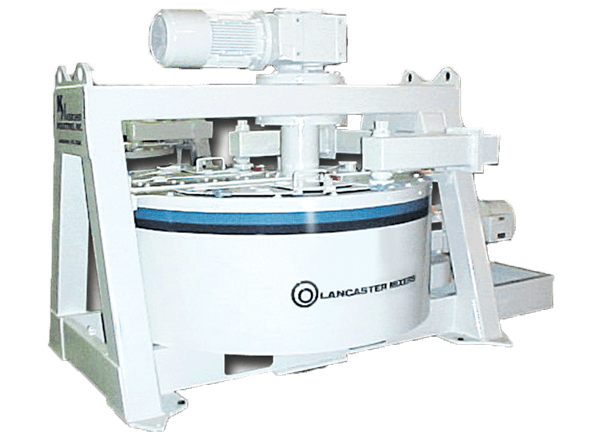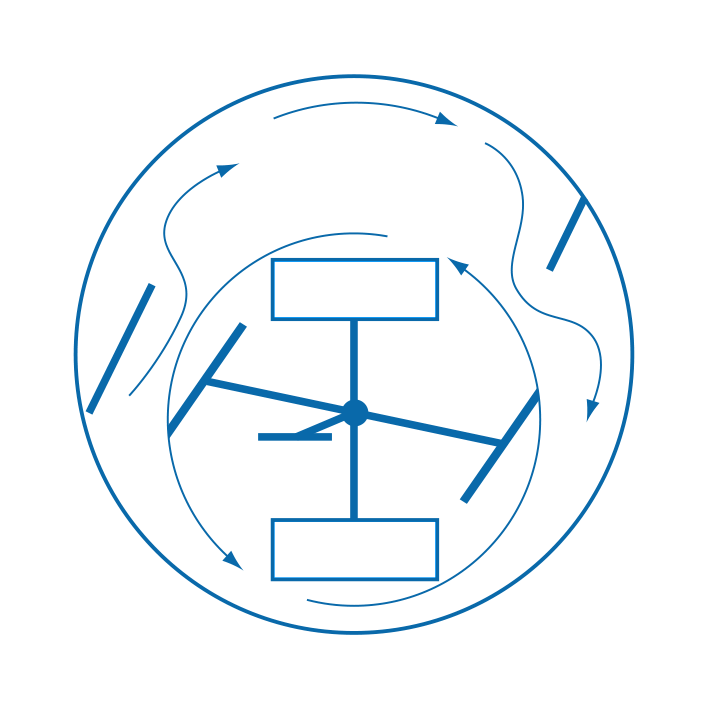 Lancaster Products engineering staff can assist in selecting the appropriate mixing tools depending on the characteristics of the materials to be processed.
Low Shear tooling options include:
Plow action alone, or plow with mulling wheels
Fork tines or cutters can be substituted for plows
When mulling action is desired, the mulling wheels are adjusted above the mixing pan bottom to clear the largest grain size. This feature prevents particle size change or destruction.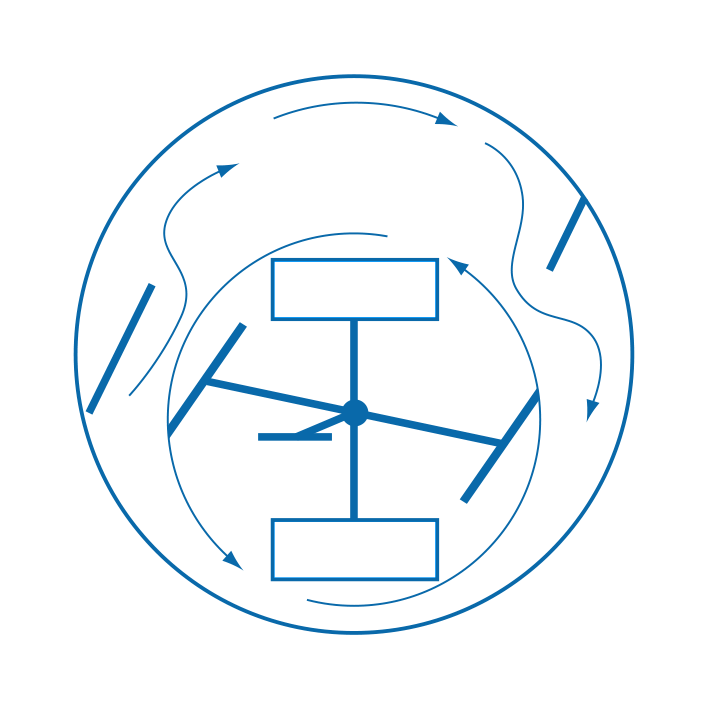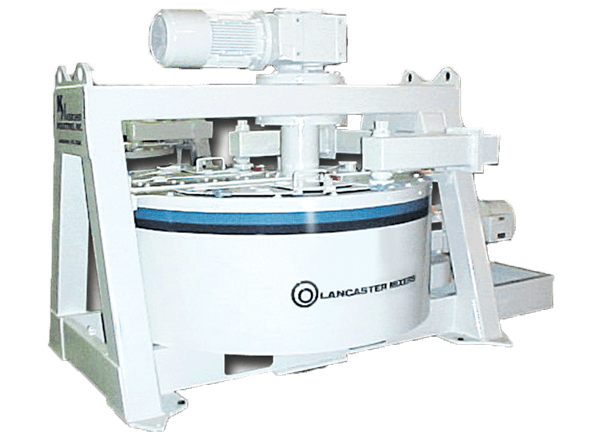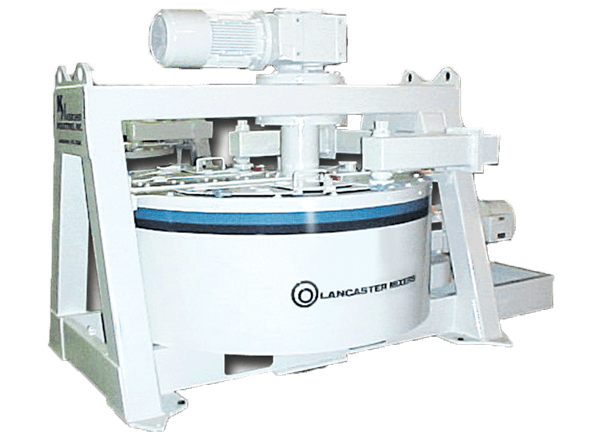 The counter-current mixing action of the Lancaster Mixer is widely accepted as the most effective technique for consistent uniformity and thoroughness. Simply stated, counter-current action occurs when the pan rotates in one direction, while the mixing tools rotate in the other.
The rotating mixing pan conveys the material to the counter-rotating tool assembly. This results in countless cross-over of layers with maximum particle travel both vertically and horizontally, without depending on free fall.
Depending on the material and application, mulling can be an important addition to mixing. Equipping Lancaster Mixers with muller assemblies imparts a kneading and smearing action of a mortar and pestle needed for some applications such as foundry sands, along with the intensive mixing of the counter-current system.
LOW SHEAR MIXING APPLICATIONS: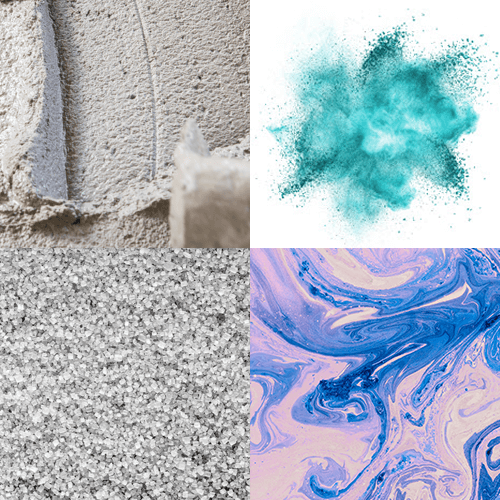 Look to the Lancaster Products L-Series Mixer for advanced techniques for mixing solids or solids with liquids. Lancaster L-Series low-shear mixers can be adapted to process dusty, abrasive, corrosive, highly viscous or explosive materials and can be used for research, testing or production.
Lancaster Products L-Series counter-current industrial mixing equipment can handle materials from powders to pastes – regardless of differences in particle sizes, shapes, weights, and hardness.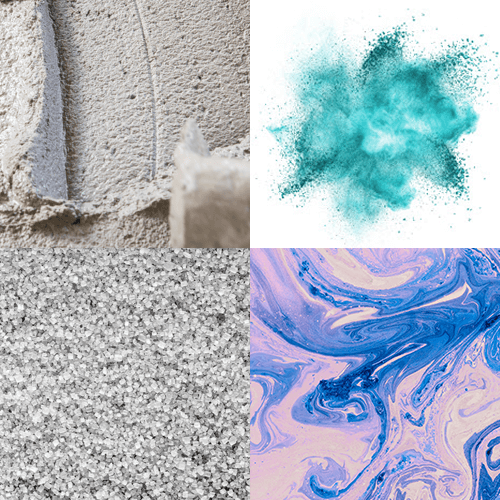 L-Series Low-Shear Mixers

Lancaster Products
920 Mechanic Street
Lebanon, PA 17046
Local: 717.273.2111
Toll Free: 800.447.7351
© Lancaster Products

High Shear mixers are used in a wide variety of applications in many different industries. Finding the right blend and being able to produce the same mix consistently is the key to success at Highwater Clays, a clay and glaze supplier to the arts & crafts industry. The company has two locations with the main production center located in Ashville, North Carolina. Highwater Clays produces a wide range of clay bodies using fireclays, ball clays, kaolin, and stoneware clays. All the clay bodies consist of complex compositions and must be mixed into one reliable consistency.
read more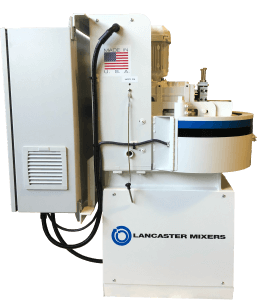 We are excited to announce several recent improvements to the design of our low shear mixer product line. These mixers are often pushed beyond the limits of other mixers due to their widespread use in mixing dusty, abrasive, corrosive, highly viscous or explosive materials. The enhancements listed below were designed to improve the performance of our low shear mixers and to minimize maintenance and repair costs, which lowers the overall lifetime cost of ownership for our clients.
Split drivetrain: pan and tooling on separate drives
The counter-rotating pan and tooling are now operating on separate drives allowing for individual control of tool and pan speeds. This simple split drive design provides increased flexibility to customize mixing recipes for different materials as compared to a single vertical shaft. Maintenance and trouble- shooting of issues relating to the pan or tooling also become easier.
read more