Lancaster Products can provide a single source of design, fabrication, installation and supervision for a complete processing system.
At Lancaster Products, we are experts in mixer system design. Our staff of mechanical and application engineers design systems from the mixer out – ensuring that the inputs are being properly delivered and the mixer product is transported efficiently. From the very simple to the complex mixer system design, Lancaster Products has the experience to deliver completely integrated systems optimized to work with a Lancaster Mixer.
In addition to the products in our extensive portfolio, we work with a variety of partners, including valve manufacturers, ducting, drying, conveying, metering and controls providers to design custom systems to meet your material processing needs. We partner with a variety of structural, installation and system integrators who have deep experience with Lancaster Products systems in order to provide true turnkey solutions.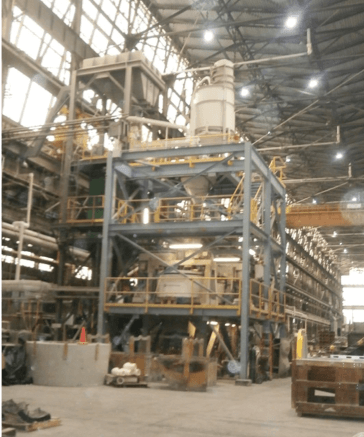 Main areas of plant and system design:
Raw material handling equipment and technology
Batch preparation to include weighing and dosing control
Complete control system design and integration to ensure all parts of the system work together
Call 1-800-447-7351 or Contact Us to talk to a Lancaster Products Representative about your system design needs.

Lancaster Products
920 Mechanic Street
Lebanon, PA 17046
Local: 717.273.2111
Toll Free: 800.447.7351
© Lancaster Products
BRADLEY PULVERIZER ACQUIRED BY LANCASTER PRODUCTS OWNER
Allentown, Pennsylvania, January 17th, 2020 – Bradley Pulverizer is pleased to announce new ownership. Lancaster Products & Kercher Enterprises' owner Curt Snyder acquired the assets of Bradley Pulverizer through an affiliate effective on January 14th, 2020. Bradley Pulverizer specializes in the design, manufacture, and supply of pulverizing systems for fine and semi-fine grinding of hard, friable, abrasive materials for various applications throughout the world.
read more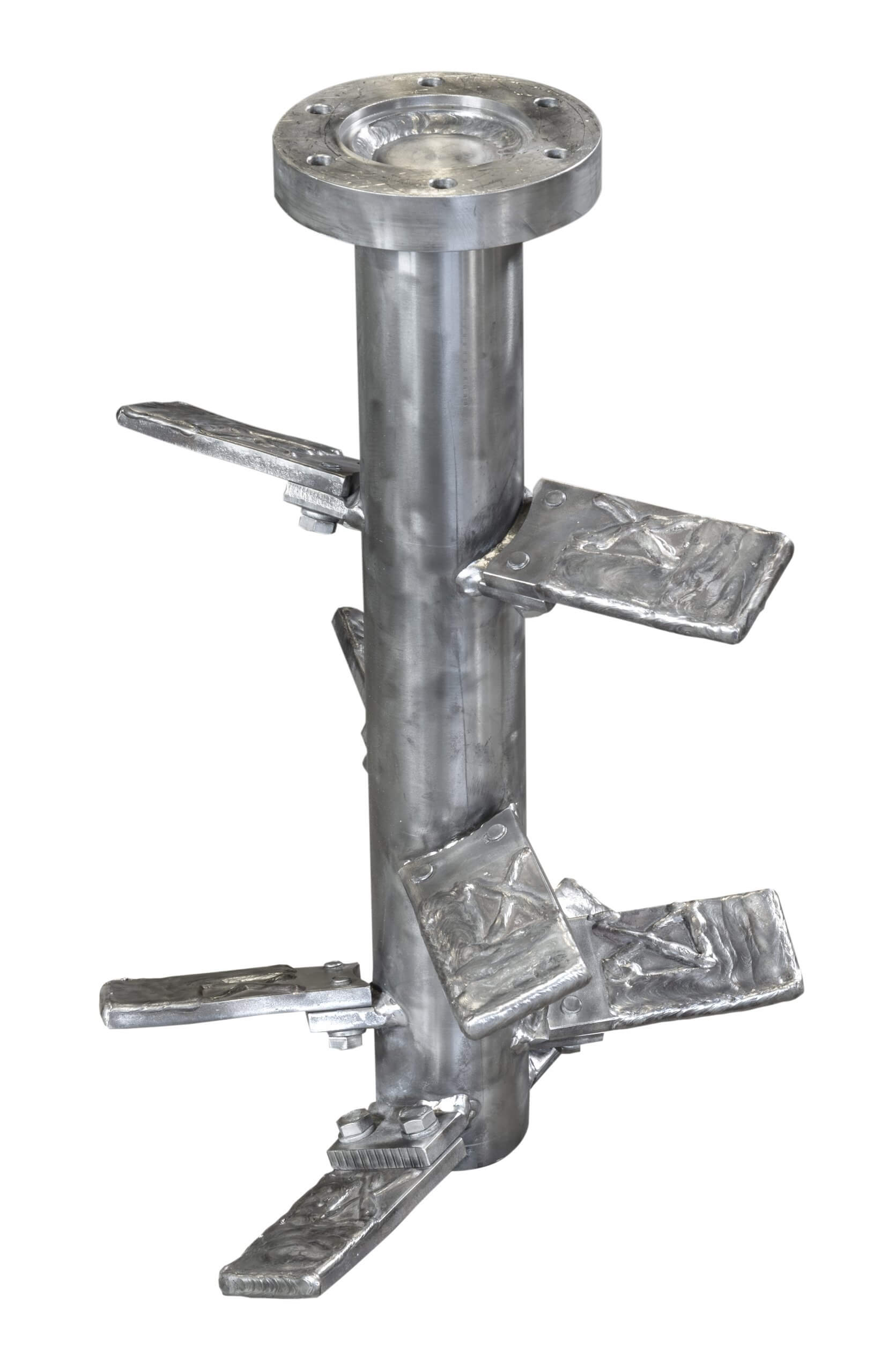 In addition to the rotating pan, all high shear mixers manufactured by Lancaster Products larger than a K3.5 have two independently motor driven mixing tools inside the pan which are responsible for proper mixing, pelletizing, and granulating of materials: the plow and the high speed rotor.  The plow continually sweeps the entire surface of the pan bottom to prevent material from accumulating on the bottom and enhances the overall mixing action.  However, the most important tool of all is the high-speed rotor, which rotates counter direction to the pan causing a shearing action inside of the mixing cavity.  This high-speed rotor not only agitates the mixture, but significantly influences the control of the entire process.  While there are just two main style of standard rotors, we can custom configure the rotor to optimize all mixing processes.
read more